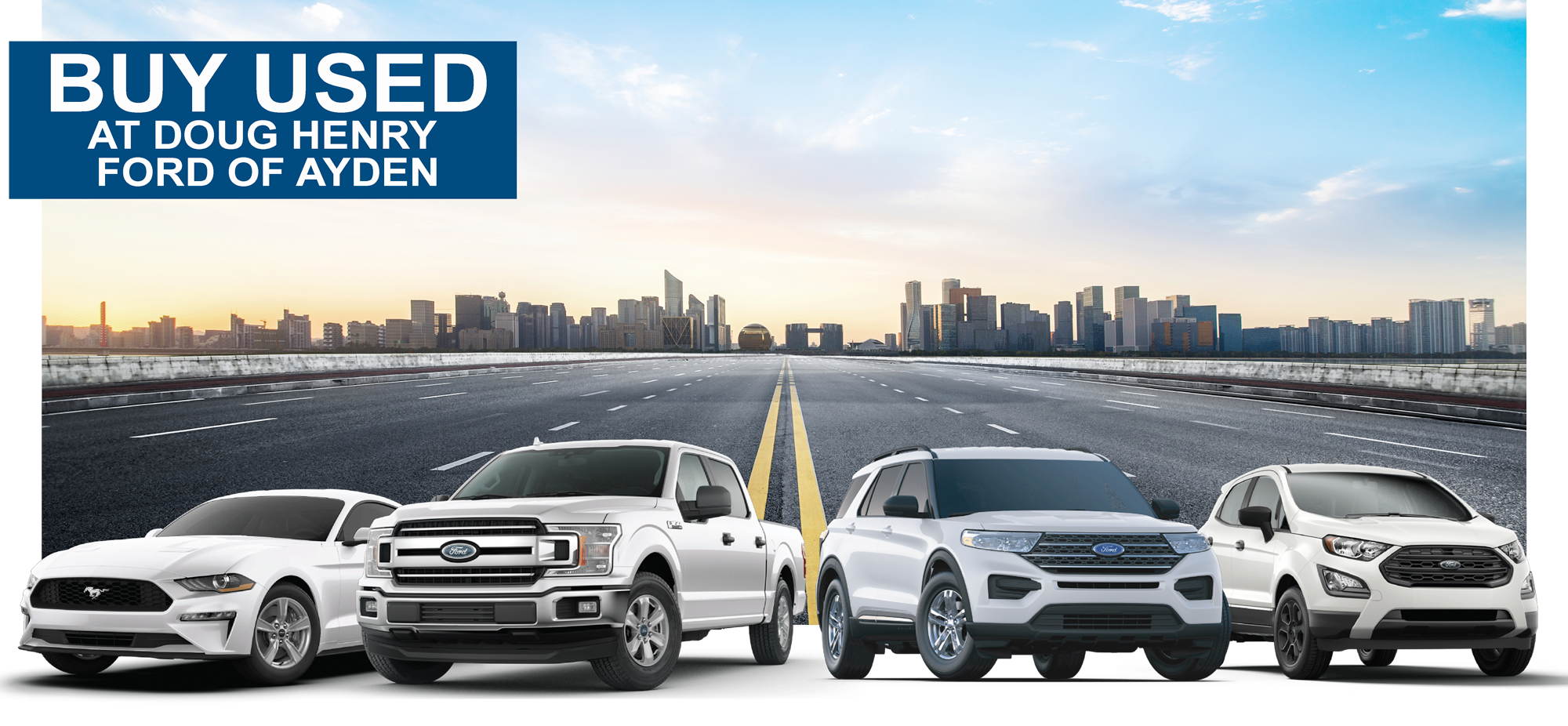 Used Ford Offers in Ayden, NC
Choose your next car from Doug Henry Ford of Ayden's selection of used cars for sale in Ayden, NC. Finding the perfect vehicle is no problem when the choices are as vast as ours. We also make it easy to narrow down your options to the right choice with our intuitive filters. You can sort our online inventory by year, make, model, and many other factors. On top of all this, we provide the most competitive pricing on used vehicles in Ayden, NC.
Look through our inventory of used vehicles online today. Once you find something that piques your interest, our team of associates is ready to help you through every step of the purchasing process. Just drop us a line or drop by the dealership, located in Ayden, NC, today.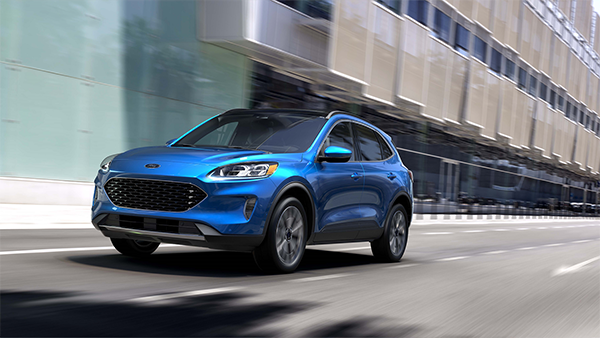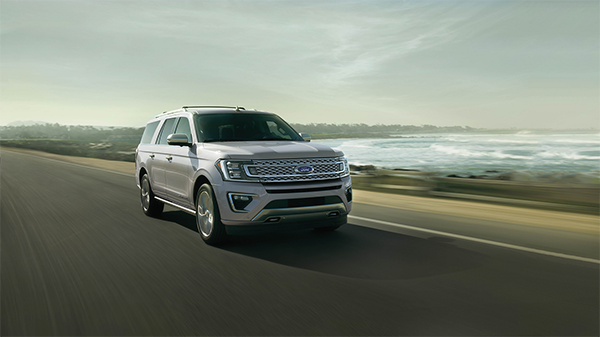 Used SUVs
One of the most popular vehicle styles of the day is the SUV. Naturally, our impressive array of used SUV options is one of our points of pride at Doug Henry Ford of Ayden. We have various models from many manufacturers. If you are looking to improve your storage options and carpooling capabilities, then upgrade to an SUV.
Check out our online selection of used SUVs for sale in Ayden, NC. With unmatched style, you will be the envy of the other daily commuters. Once you find the right car for you, let our team walk you through the purchasing process. You can get the ball rolling by applying for financing online, which will streamline your visit to our dealership in Ayden, NC.
Used Cars Under $15k
We make it our mission to provide options for every driver in Ayden, NC, by keeping a broad inventory of used under $15k vehicles. These budget-friendly vehicles make the perfect starter cars and can be practical options for any driver. At Doug Henry Ford of Ayden, we believe that there is no reason your next vehicle has to break the bank or sacrifice on quality. You cannot go wrong with any car on our website.
You can use our website's filters to make finding the right vehicle in our online used under $15k inventory a breeze. The filters allow you to sort by year, make, model, and a host of other options. Of course, there is no substitute for seeing a car in person when choosing the right vehicle. Come by our dealership, located in Ayden, NC, for a test drive today.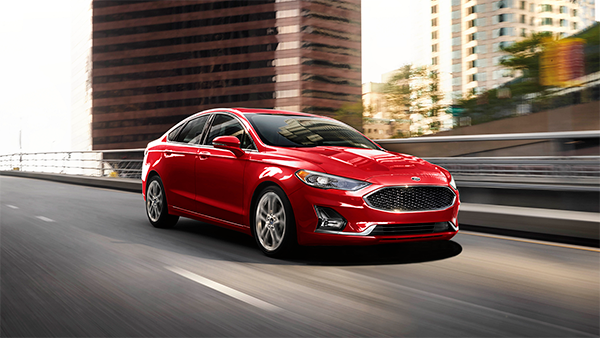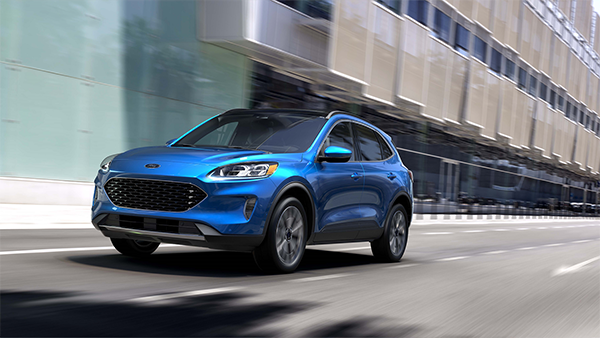 Shop Used Ford Cars at Doug Henry Ford of Ayden
Do not let buying the right car stress you out. At Doug Henry Ford of Ayden, we make it incredibly easy to buy a used car in Ayden, NC. We have a vehicle to match any lifestyle and budget. Look over our online inventory one more time, then give us a call. Our team is eager to help you through any concerns and every step of buying your next car.
GET DIRECTIONS TO DOUG HENRY FORD FROM: